Staff Answer

Mar 30, 2021 - 12:50 AM
Hello,

Thank you for your question. If I understand your question correctly, you need to add /enlist products into your account. Please follow these simple steps to add product/s to your account.

Step 1- Log into your user account- https://www.go4worldbusiness.com/login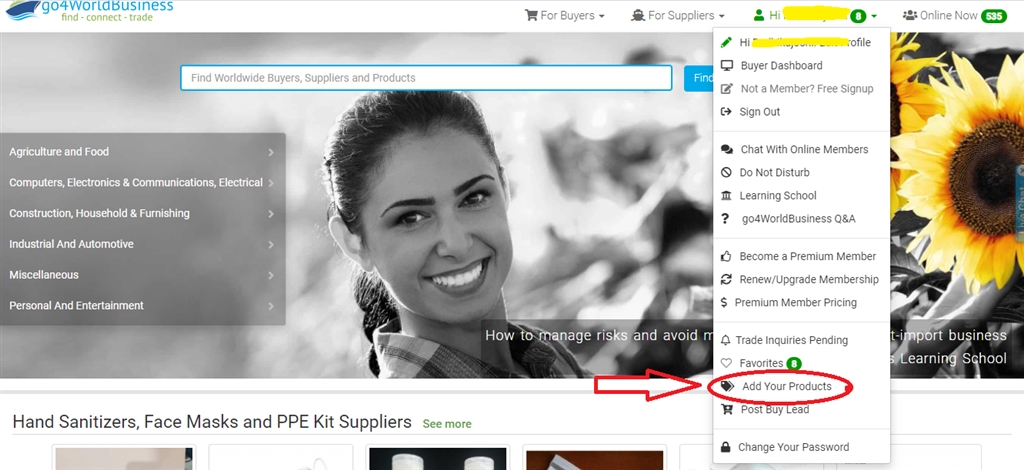 Step 2- After logging into your account, click on third last tab that reads – Add your products

Step 3- Once you click on the tab, you'll be re-directed to a page where you'll be able to add new products to your list or delete some as per your requirement. You can also make changes to your present products and edit their present details.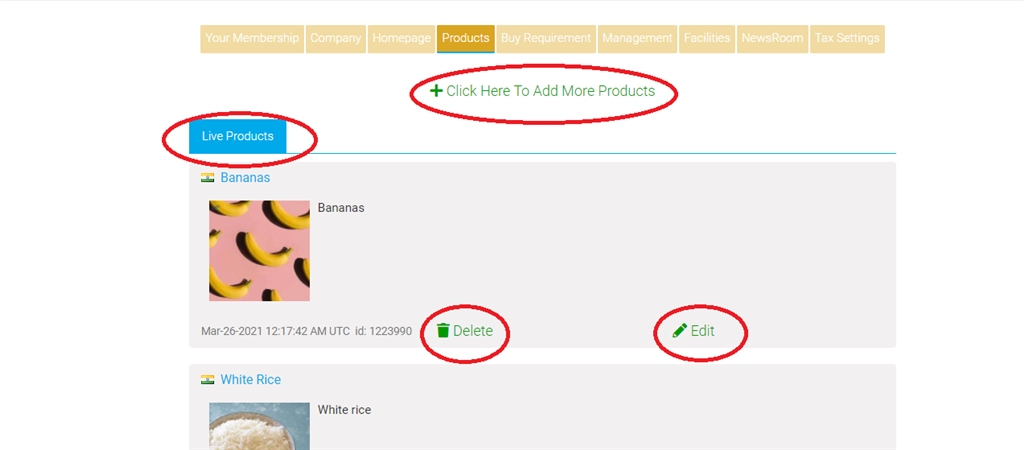 Step 4- Click on the Tab – Click here to Add more products. You'll get to a page like this.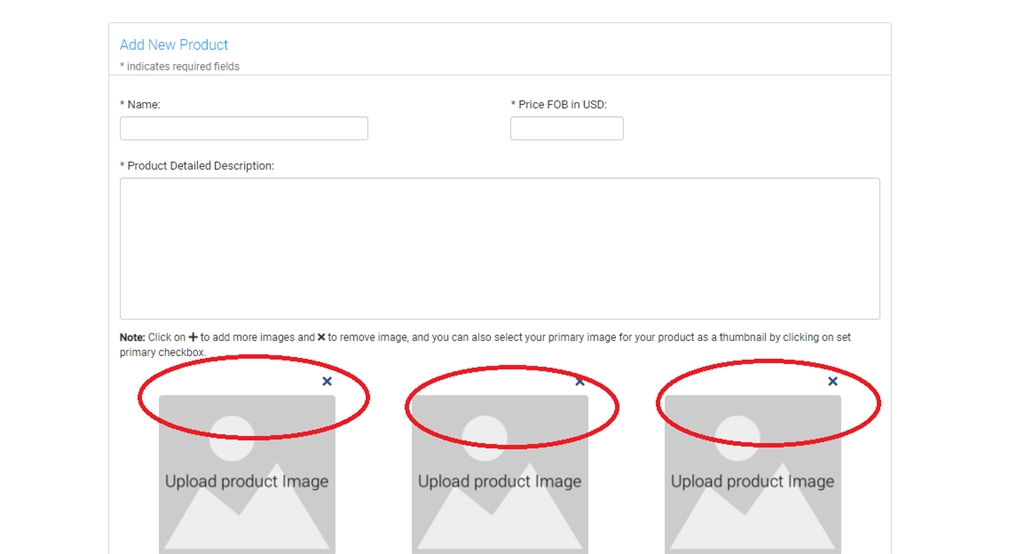 Over here, you can add all the details of your new product. You can upload up to 5 new HD images of your new product. Key in other important details like, minimum order quantity, units, packaging details etc. along with your products. Save these changes and in less than 24 hours, your products will become live.

Step 5- Alternatively, you are still not able to figure it out, please reach out to the relationship manager assigned to you and they'll help you in this regard.

I hope this helps. If you have any more queries, please feel free to contact us at 1800-114-649.

Thanks and Regards,
go4WorldBusiness.com Team