Staff Answer

Feb 02, 2020 - 10:44 PM
Hi,
Thanks for your question and our apologies for the delayed response. Let me answer this question for you.
The best place to find any wholesale supplier is a B2B platform. Not only that they are sufficient in providing everything you require at low rates but they also have a vast variety of suppliers and manufacturers. B2B marketplaces are having a vast reach and can help your brand penetrate into the international market easily.
You can try our portal
www.go4worldbusiness.com
and post your buy some of our most genuine wholesale suppliers.
Hope you find this information useful.
Thanks!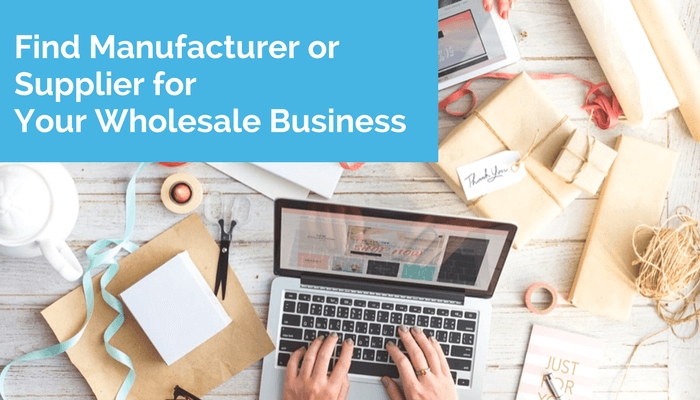 Source: www.go4worldbusiness.com