Answers

Dec 09, 2019 - 04:17 AM
Kindly keep visiting the FIEO, APEDA as well our DGFT websites. All updates over regulations, FTA, Policies, concessions and drawbacks from time to time are rightly mentioned in this. Go through thoroughly and one will find very useful and productive.
Source: Being a retired Banker, aware of the segment information.
---

Nov 09, 2021 - 07:10 PM
import-export regulations are different in different countries. For example, toys imported to china, it needs to provide 3C certificate. But import to Europe, it needs to provide EC testing report. If you want to fully understand the regulation, you have to contact those import customs clearance agent in the related countries. Normally, import-export regulation changed all the time.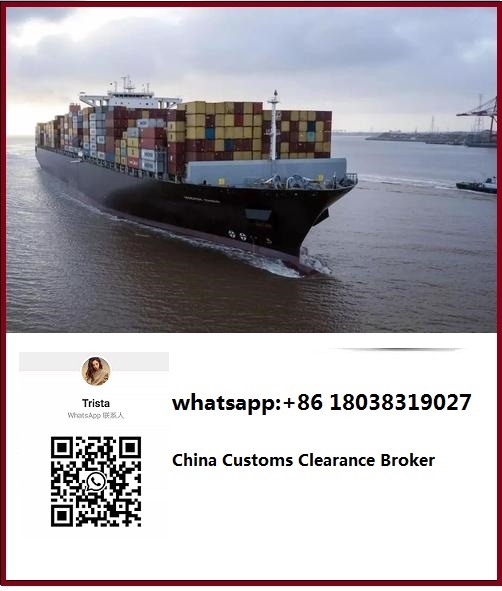 ---

Nov 23, 2021 - 09:26 PM
How to find buyer for export our materials.
Source: I have some business portal.