Answers

Dec 09, 2019 - 04:17 AM
Kindly keep visiting the FIEO, APEDA as well our DGFT websites. All updates over regulations, FTA, Policies, concessions and drawbacks from time to time are rightly mentioned in this. Go through thoroughly and one will find very useful and productive.
Source: Being a retired Banker, aware of the segment information.
---

Nov 09, 2021 - 07:10 PM
import-export regulations are different in different countries. For example, toys imported to china, it needs to provide 3C certificate. But import to Europe, it needs to provide EC testing report. If you want to fully understand the regulation, you have to contact those import customs clearance agent in the related countries. Normally, import-export regulation changed all the time.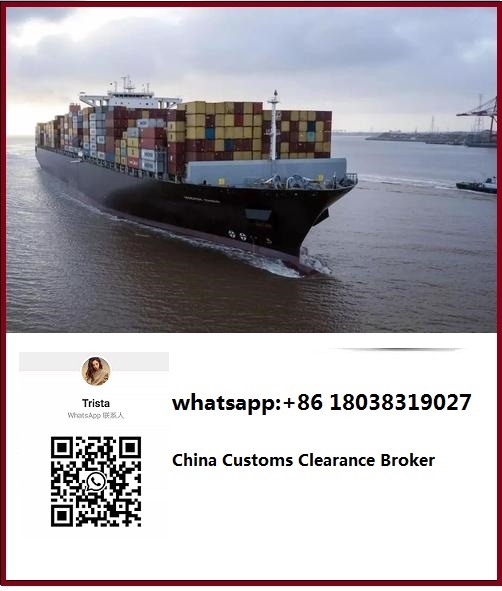 ---

Nov 23, 2021 - 09:26 PM
How to find buyer for export our materials.
Source: I have some business portal.
---

Aug 17, 2022 - 04:30 AM
Lets start with Exports (i.e. you will be importing).
Almost every country has an export promotion bureau or equivalent, that can assist you in answering your queries and helping exporters to export from their country to yours. Exports means income for the country, so they are generally very helpful in that. The problem is that each country uses its own nomenclature as to what it calls their trade or export promotion bureau, so Googling and finding it can be taxing at times.
Your best best is to call the Commercial Counsellor at the Embassy (or Consultate / High-Commission) of the country you want to import from. This is what commercial counsellors do best. They will assist you in every manner and aid you.
Now if you want to export from your country and import into another country, this can get very tricky. The issue here is of custom tariffs, import lists, and other ancillary duties and charges. If you are not experienced in this, even a simple profitable shipment can be a loss making one.
Each country's Customs Revenue department makes it their mission in life to make things as confusing and hard/difficult for an average person to comprehend.
Your best bet is to engage a Ecommerce Logistics Companies In India (in the country of import) and perhaps customs tax consultant, who can tell you the exact landing cost of an item based on its HS Code.

I can answer this because I have been worked with the Transport Company In Mumbai that provides Logistics Services In Mumbai, Warehousing Services In Mumbai, and Cold Storage Warehouse Near Me.