Staff Answer

Feb 28, 2022 - 09:22 PM
Hi,
Thanks for your question. Please allow me to answer it for you. We can see that the products you have added are being repeated multiple times. If you have various kinds of similar products, you can mention the product but each name, its description, should be distinct or else it will be considered as 'a duplicated product'.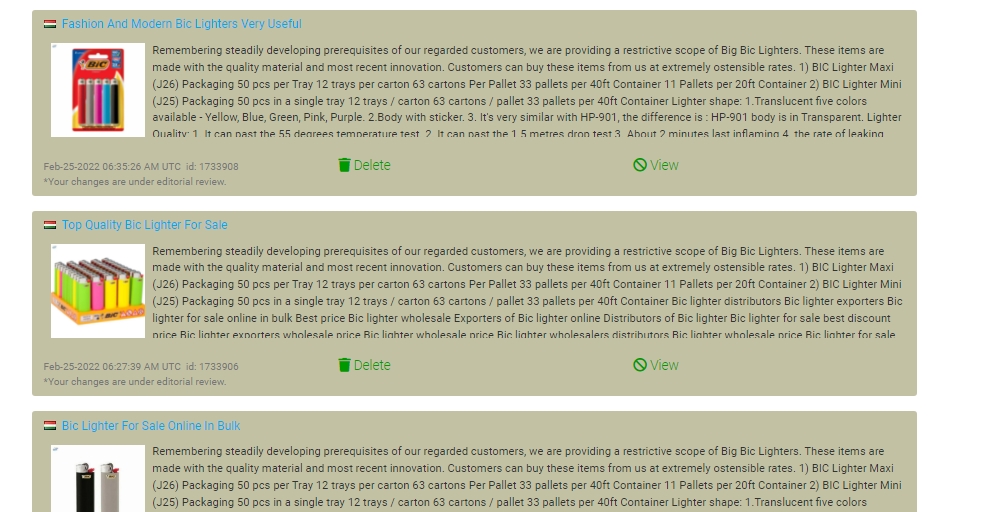 You can also upload up to 5 new HD images of your new product. Key in other important details like description, minimum order quantity, units, packaging details and other information relevant to the product. Save these changes.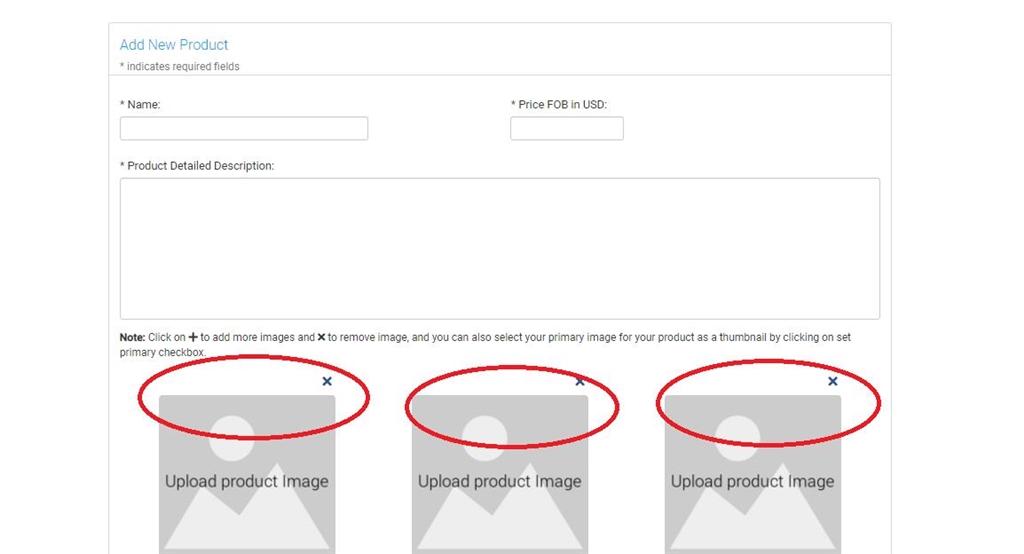 Once the new product is added, our internal team will review the request and assign the most accurate product category under which your product falls. Please make sure that you add the exact product name so that our internal team can give the relevant product category to the product and you receive buy-leads related to the same.
As we can see that you're a gold member, understanding the urgency of the matter, we have asked your Relationship Manager to assist you with in this matter on priority basis.
I hope this helps. If you have any more queries, please feel free to write to us at
support@go4worldbsuiness.com
.
Thanks and Regards,
go4WorldBusiness.com Team