Staff Answer

Mar 31, 2021 - 03:27 AM
Hi,

Thank you for your question. It seems you are not able to log back into your account.

Please be assured that keying in your correct credentials (right user name or registered email address and password) should help you log back in. In case you are not able to recollect your password, then click on the forgot password tab while signing in.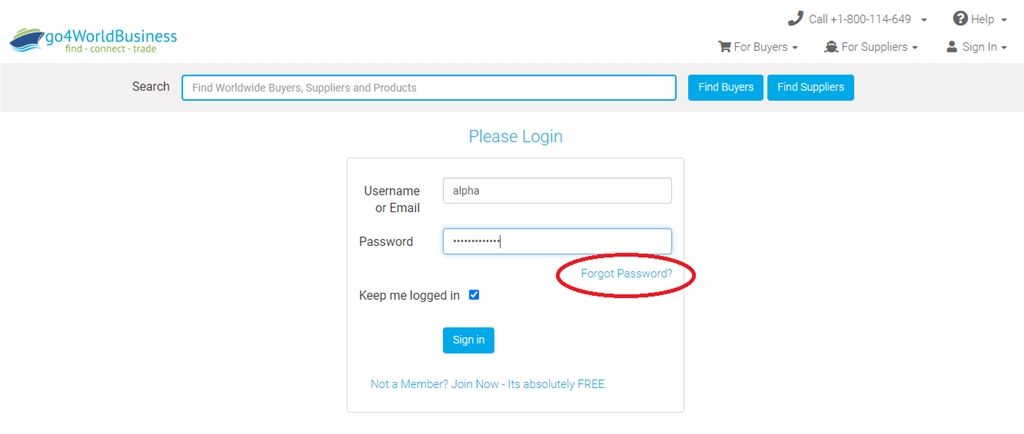 Once you click on that tab, you'll have to enter your registered email address that will fetch you a password reset email. Click on the link in the mail and update your password.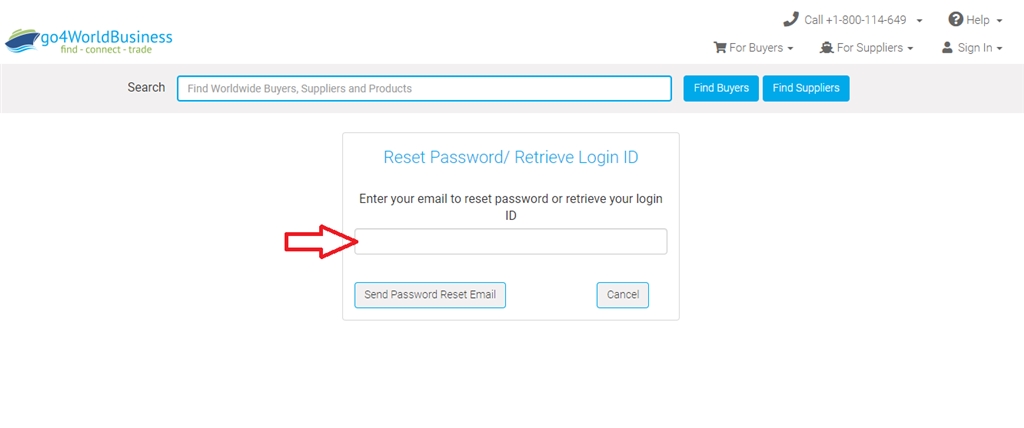 Meanwhile,
you can also search for Soybeans suppliers by keying your product in the search bar and then scan through
the list of soybean suppliers
that might meet your need. You can then send your inquiry to any of the relevant suppliers by clicking the Inquire now tab and fill in valid and relevant details in the form fields.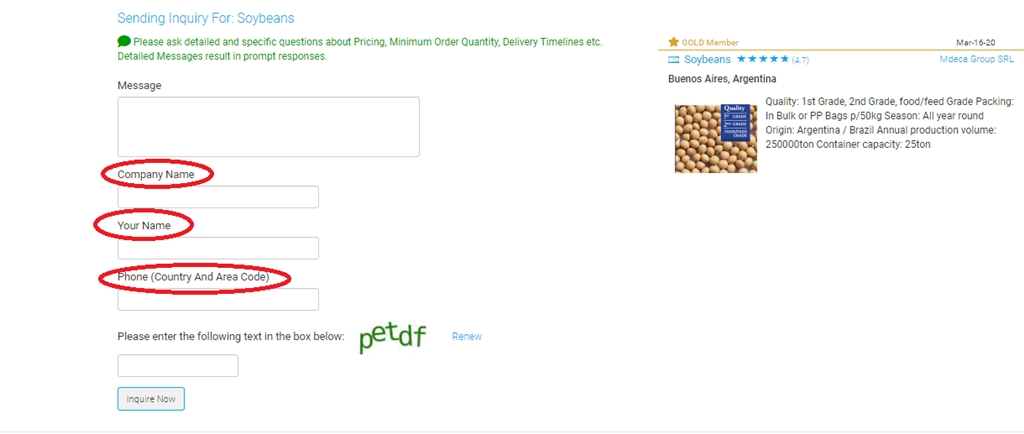 I hope this helps. Please feel free to contact us at:
0-800-029-3735 (UK: Toll Free)
(Hours: 8:00 am to 5:00 pm GMT)

Not the number for your location? Click here to find the correct contact number for your region.

In case your query pertains to another issue, we request you to reach out to us at -

support@go4WorldBusiness.com

Thanks and Regards,
go4WorldBusiness.com Team