Answers

Oct 22, 2018 - 07:24 PM
Yes, you can easily change the email address you used to sign up for your go4WorldBusiness account. To do this, follow these simple steps:
1. Click on "Edit Profile". This is the first option you get on clicking your account management menu on the page header that says "Hi your user name"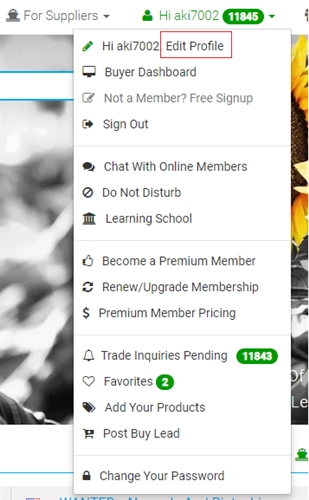 2. Scroll down to the section for your Contact Details and click the "Edit" link next to it.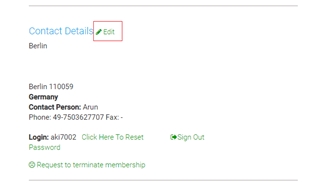 3. Scroll down to the section where you can edit your email address and change it to your new email address.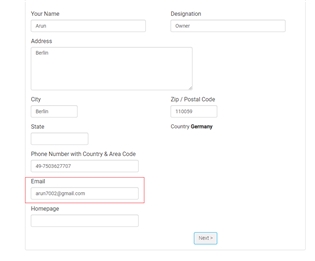 4. Click "Next >" at the bottom of the page to save your new email address.
5. Don't forget to verify your new email address after this.
Try it now.
Change the email address on your account
.
If you still need help, please
contact one of our helpful support advisers
.