Answers

Sep 25, 2018 - 10:20 PM
Please double check to make sure that you are entering correct account credentials when trying to log in
into your account.
If you have forgotten your account credentials, please

reset your password
.
Please make sure that you enter your registered email address to get the password reset link as suggested in the screen shot below.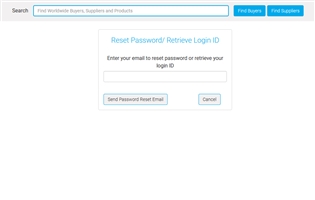 If all else fails, please contact customer support to check what the issue might be.